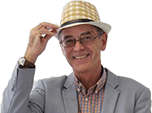 Some Britons 'travelling with faulty brakes'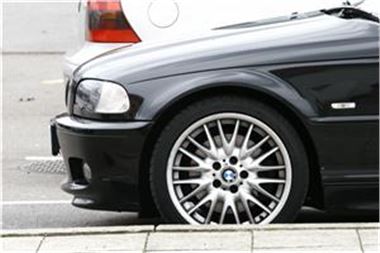 Road users in the UK are continuing to drive despite having faulty brakes, according to new research.
Statistics from Kwik-Fit show that 51 per cent of motorists took to the road for a month even though they had such problems.
It added that seven per cent continued to use their vehicles without having them checked for more than a year.
David White, Kwik-Fit customer service director, commented that people should make sure they judge their stopping distances correctly if one in eight vehicles has brake problems.
He said: "Brakes should be inspected as soon as braking system symptoms are noticed - it's in all road users' interests for you to be able to bring your car to a halt at the time of asking."
This comes as the company has announced the Kwik-Fit Fleet service to repair fleet vehicles, according to the Transport News Network.
Comments