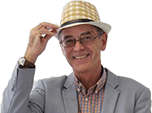 Avis Child Seat Service at Heathrow, Gatwick and Stansted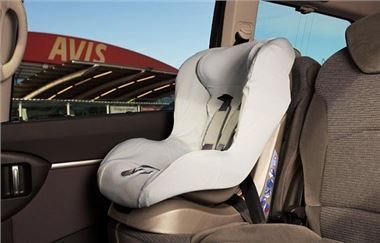 Avis Rent A Car UK has teamed up with specialist child seat fitting service, 'Baby On Board', for a three month trial period at its London Gatwick and Stansted Airport locations, following its success at London Heathrow.
"Properly fitted child seats save lives," says Joao Figueiredo, UK Manager, Baby On Board. "90% of injuries to children and infants in collisions can be avoided if child seats are fixed and used correctly, which is why we provide this specialist service."
During the trial, customers will be provided with a Chicco baby seat and given a demonstration on how to fit it correctly by specially trained staff. All baby seats are then cleaned and inspected between rentals.
"It is the 25th anniversary since a law was passed making it compulsory for front seat passengers to buckle up. Here at Avis safety for the whole family is of optimum importance. For parents of young children, the importance of security and cleanliness of a child seat is uppermost; improving the quality of our baby seat offering with this specialist service from Baby On Board gives parents extra peace of mind," comments Xavier Vallee, Head of Marketing, Avis UK.
This new service is now permanently available for rentals leaving and returning to Heathrow and on trial for rentals leaving and returning to London Gatwick and Stansted Airport. Depending on the outcome of the trial, Avis hopes to expand this service to its other UK locations in the future.
More at
www.avis.co.uk
Comments