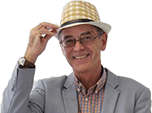 IAM offers drivers severe weather tips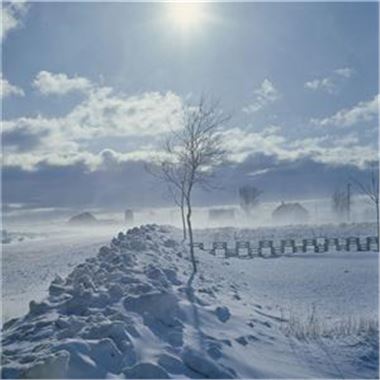 Motorists in the UK have been advised on how best to deal with wintry conditions on the road by the Institute of Advanced Motorists (IAM).
Chief examiner Peter Rodger states that drivers should make sure that they leave enough space between themselves and other cars on the road.
He said: "The two second rule - the minimum distance between you and the vehicle in front - is too short for these wintry conditions."
The official commented that it was also a good idea for people to pack an emergency kit with warm clothes, a torch and a mobile phone.
Similarly, motorists should factor extra time into trips in order to allow for poor conditions on the road.
This comes as official statistics from the Department for Transport show that some 3,150 people were killed on roads in the UK over the course of 2006.
Comments