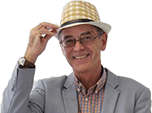 Drivers 'rarely told benefits of extras'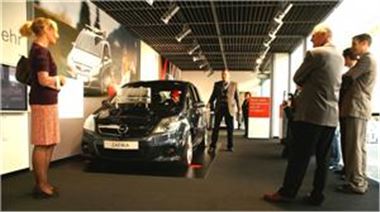 Those looking to pick up new cars are rarely informed of the benefits of purchasing additional accessories, a company in the industry has claimed.
As a result motorists may be unaware that they can get add-ons which help reduce energy consumption and improve the driving experience, according to accessory firm ZF Friedrichshafen.
Devices which affect steering processes and damping and levelling systems can also be bought, the company added.
ZF Friedrichshafen stated: "Car dealers entice their customers above all with discounts and add-ons - however, seldom with sensible optional equipment."
The firm's chief executive Hans-Georg Harter commented that "neither the dealers nor the customers know enough about them".
A device that a number of drivers may find to be a benefit is a satellite navigation system.
The gadget, which relays signals from space, can map out routes for motorists driving into previously unknown areas.
Comments