The evolution of car size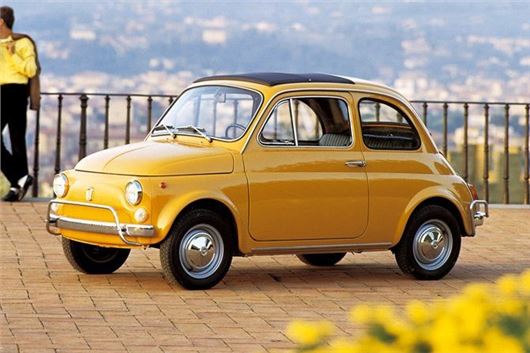 Published 11 October 2019
Do you struggle to squeeze your car into parking spaces? Dread driving down narrow city streets or country lanes? Don't worry, you aren't alone. 
Zuto Car Finance has analysed some of the UK's most-popular car models, from when they were first launched, to the present day to determine just how much they've evolved in size and style. 
The not-so Mini Cooper has evolved since the 1950s when lorry drivers struggled to see the motor in their side view mirrors. Thanks to safety regulations it's now 61 per cent bigger than the original. Weighing in at 865kg, the Fiat 500 has seen the biggest weight increase, up 73 per cent on the 1957 model.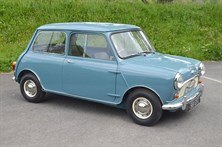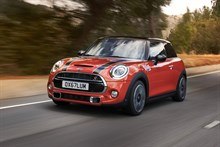 The Ford Mustang has increased the most overall, being a whopping 63 per cent larger than the original model launched in 1964. And experts think cars will get even larger, as manufacturers look to tailor their global line-up's for the US and Chinese markets.
"In China and America, the largest car markets, the roads are much wider, meaning cars can afford to be quite a bit bigger. As they aren't designed for UK roads, it's a tight squeeze when they're imported," explains Automotive Design expert, Sam Livingstone.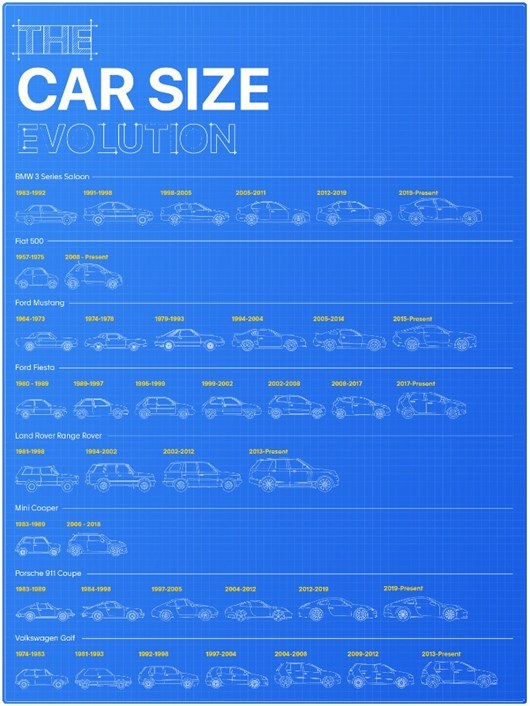 "Safety is another reason why cars are expanding in size. Crash beams, airbags, and the crumple zones need space, so cars have grown in width and length over the decades to accommodate these features — we end up with larger cars as a result, but they are far safer than they were twenty years ago."
But can we expect cars to keep getting bigger? Rather than cars getting wider, we're going to see them getting slightly taller instead. The rise of electric vehicles will impact on how cars change in size in the next 10 years because in an EV the battery sits under the seats in the car - meaning cars are expected grow in height by around 5-10 cm. More at https://www.zuto.com/car-size-evolution/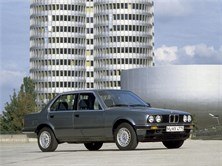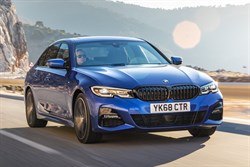 Comments
Author

Georgia Petrie
Latest