Plug-in car grant reduced from £3000 to £2500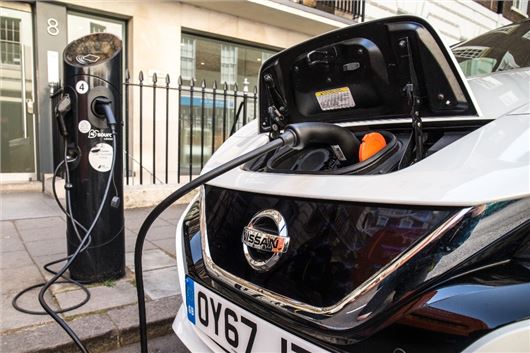 Published 18 March 2021
The Government has cut the plug-in car grant by £500. It has also reduced the maximum price cap , which means only cars priced £35,000 or less will qualify for the grant. The changes come into effect immediately (18 March). 
The plug-in car grant allows buyers to claim a Government subsidy when they purchase a new electric car, with the grant automatically deducted from the list price of the vehicle by the dealer. 
The decision to cut the plug-in car grant from £3000 to £2500 has been labelled as "wrong" by Mike Hawes,chief executive of the Society of Motor Manufacturers and Traders (SMMT) and comes at a time when new car sales are struggling amid showroom closures forced by the coronavirus pandemic. 
"The decision to slash the Plug-in Car Grant and Van & Truck Grant is the wrong move at the wrong time. New battery electric technology is more expensive than conventional engines and incentives are essential in making these vehicles affordable to the customer," said Hawes.
"This sends the wrong message to the consumer, especially private customers, and to an industry challenged to meet the Government's ambition to be a world leader in the transition to zero emission mobility."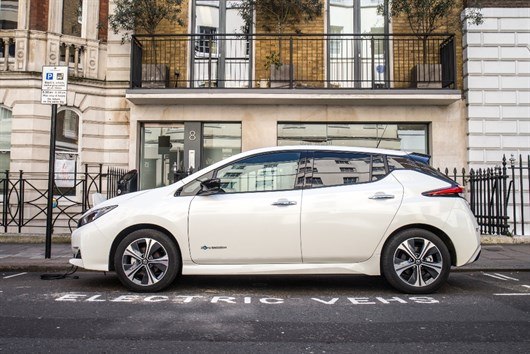 The new price cap, lowered from £50,000 to £35,000, will affect a large number of electric models. However, the number of new electric cars priced under £35,000 has increased by almost 50 per cent since 2019 and more than half the models currently on the market will still be eligible for the grant, including cars such as the MG ZS EV, Nissan Leaf and Volkswagen ID.3 
The changes to the plug-in car grant come just over a year since the last round of changes, when the grant was reduced from £3500 to £3000. 
The number of new electric cars sold in the UK grew by 344 per cent in 2020, with 21,914 cars registered. Pure electric cars now have a 16 per cent share of the new car market, a figure that is still expected to grow in 2021.
The plug-in car grant was introduced 10 years ago to stimulate the early market for zero emission vehicles. Since 2011, the government has provided close to £1.3 billion in plug-in vehicle grant, supporting the purchase of more than 285,000 vehicles.
Comments
Author

Dan Powell
Latest