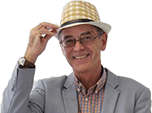 EV cars 'get big technological boost'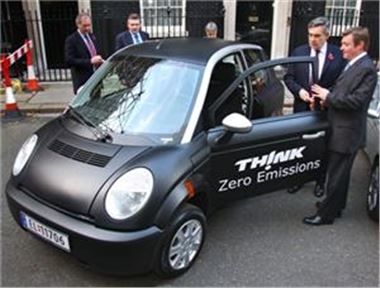 In news that could see the green motoring market expand, electric vehicle (EV) manufacturer Think announced today that it has joined forces with AeroVironment to build on the offer of very-fast-charge stations.
The announcement came on the heels of revealing the technology had been developed that allows EVs to go from zero to 80 per cent charged in just 15 minutes.
Chief executive officer Richard Canny noted this project would serve as a new benchmark for the rapidly developing EV industry.
"This is a major leap forward for electric vehicles. The development and deployment of very-fast-charge stations will help speed the electrification of automobiles in the United States and globally," he explained.
Last May, Think made headlines by being granted the first ever pan-European homologation certificate for an EV.
It was said this documentation would help fast-track the introduction of the zero emission Think city EV in all European markets.
Are you buying or selling? Click here to see what Honest John has to say.
Comments