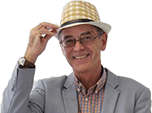 New Citroen C3 will get greener and greener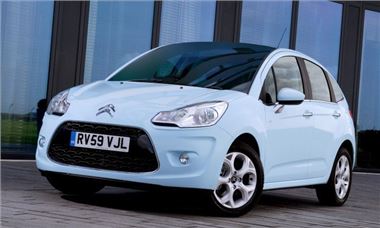 Citroen's curvy new C3 may only have just started arriving in showrooms, but the French firm already has plans to dramatically cut CO2 on even the cleanest models.

Currently the cleanest model in the range is currently the 1.6 16v Airdream+ that emits just 99g/km of CO2 and is therefore exempt from road tax. There, however, plans already in place to bring this figure down further. By 2011 this should be down to 90 g/km, while a second generation stop-and-start system (Citroen was the first to use this technology on the original C3) will help to reduce CO2 on models it's fitted to. Petrol models that emit less than 100 g/km will also be available; currently this is restricted to diesels.

A fixed-price servicing offer is offered from launch and is designed to keep costs down. A one-off payment of £199 (inc VAT) will cover scheduled servicing and the replacement of brake fluid for three years/35,000 miles.
Click HERE to read honestjohn.co.uk's full Citroen C3 roadtest
Comments