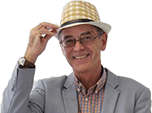 Cash for bangers 'helping UK go green'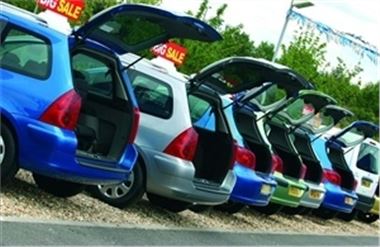 People planning on
buying a car
through the scrappage scheme could help the country improve its green credentials, if the comments of one automotive group are anything to go by.
According to WhatGreenCar, the cash for bangers initiative is having a positive impact on the environment.
It explained motorists are generally swapping relatively highly-polluting models for vehicles that have less of an impact on the planet.
Figures provided by the organisation show the average auto being scrapped under the programme releases 179 g/km of CO2.
However, those being bought boast typical emissions of 134 g/km.
Spokesman Dr Ben Lane said a significant number of motorists had already been looking for more fuel-efficient vehicles before the initiative was launched.
"The scrappage scheme has helped to continue this trend, at a time when UK car sales were at an all time low," he added.
In related
motoring news
, the WhatGreenCar website provides all makes and models of auto in the UK with an eco rating.
Are you
buying or selling a car
? Click here to find out what Honest John has to say.
Comments