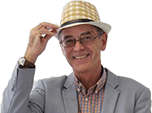 Toyota Prius starts tour of UK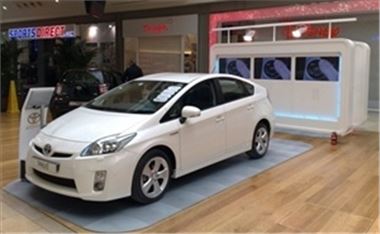 Motorists planning on
buying a car
that can help them reduce their carbon footprint may want to check out the new Toyota Prius.
Due to arrive in UK showrooms from August 1st, the model is currently on display at the Bull Ring in Birmingham as part of the shopping centre's Green Week events.
The vehicle will then move onto the Manchester Trafford Centre, followed by a stint at Bluewater in Kent.
In addition to this, the car recently took part in the Revolve Eco Rally - a showcase for environmentally-friendly autos that saw a range of vehicles make the 76-mile trip from Brighton to London.
Drivers who have already made their minds up about purchasing the Prius can place their order now.
Earlier this week, Toyota revealed the vehicle comes with the option of a solar-powered ventilation unit.
It explained this was a more environmentally-friendly alternative to a traditional air conditioning system as the car's engine does not have to be on in order for it to work.
Are you
buying or selling a car
? Click here to find out what Honest John has to say
Comments