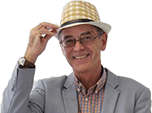 Government's green scheme 'not practical'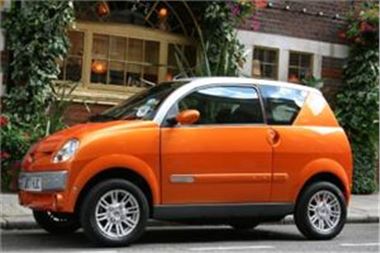 The government could be putting the cart before the horse when it comes to electric cars, it has been claimed.
According to the RAC Foundation, despite the fact the Department for Transport recently announced it would be offering £5,000 grants towards battery-powered vehicles from 2011, the country's leaders do not think such models will be widely available until 2017.
Meanwhile, a survey by the motoring group revealed 6.75 million motorists would be tempted to buy an electric car in the next five years.
The organisation said this could result in a significant number of disappointed drivers.
Professor Stephen Glaister, RAC Foundation director, said the government could be making a mistake.
"It is actively promoting the purchase of electric vehicles long before there is any chance of manufacturers making them widely available," he added.
Last month, the group claimed motorists who do not check their tyres before long journeys could be putting their safety at risk.
Are you
buying or selling a car
? Click here to find out what Honest John has to say.
Comments