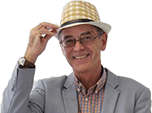 ASA rules in favour of smart car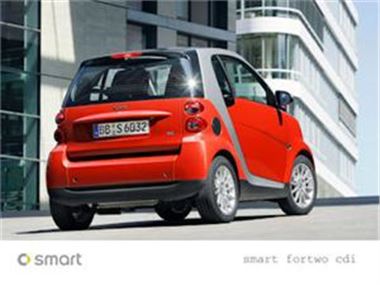 People looking at
buying a car
which can save them money at the pump may be convinced to check out a smart fortwo, after a recent ruling by the Advertising Standards Agency (ASA).
A claim made by Mercedes-Benz Cars in a TV ad that the model in question could make it from London to Edinburgh on a single tank of fuel was recently called into question.
However, the ASA decided the company had sufficient evidence to back its statement.
Dermot Kelly, managing director of Mercedes-Benz Cars, commented: "We're delighted that the ASA has vindicated our position on what is a very solid environmental and economical message."
He added the smart fortwo can cover the 433 miles between London and Edinburgh on one 33-litre without difficulty.
In related
motoring news
which may be of interest to people
buying a car
, the new smart cdi is due to arrive in UK showrooms in March.
Are you
buying or selling a car
? Click here to find out what Honest John has to say.
Comments