Just how big is your iQ?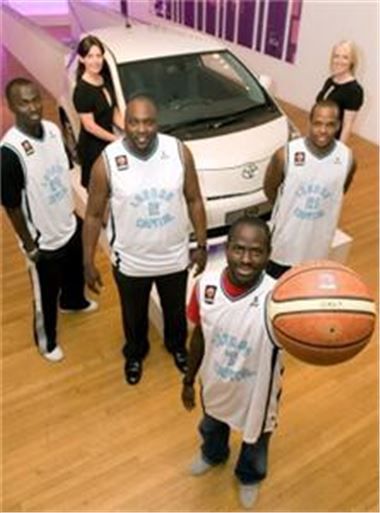 The Toyota iQ has been put to the test in terms of how many people it can fit inside.
According to the manufacturer, the vehicle is less than three metres in length, but has more interior space that a Yaris and can carry four passengers.
Car reviews
site iMotor put Toyota's claims to the test with the help of members of the London Capital Paws basketball team and a couple of fans.
The resource managed to get four guys from the team and two supporters into the Tardis-like vehicle, no easy task when you consider the height of your average basketball player.
"iQ's revolutionary packaging is achieved through six space-saving, interlinked engineering innovations that represent a break-through in Toyota's vehicle development," the site explains.
Toyota describes the car as a "template for excellence" in terms of designs made for urban living and produced the car in partnership with the Royal College of Art in London.
Are you buying or selling? Click here to find out what Honest John has to say.
Comments