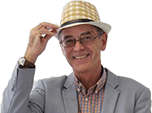 Green driving techniques 'help an eco-friendly car perform at its best'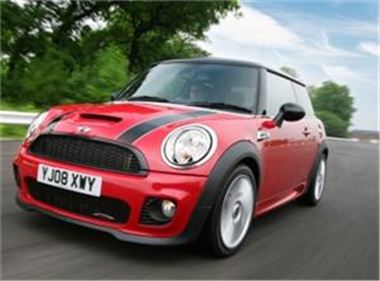 People looking for
car buying advice
may be interested to hear simply buying a fuel-efficient vehicle may not save motorists that much money if they do not change the way they drive, according to Clean Green Cars.
Using the Mini Clubman as an example, the company said it had tested the car and found when the motorist did not pay attention to their driving style, fuel consumption fell short of the advertised rate for the model by some 25 per cent.
In contrast, during the MPG Marathon, a Mini John Cooper Works improved on its official fuel-economy capability by 23 per cent, when the person behind the wheel employed some green driving techniques.
Jay Nagley from Clean Green Cars said: "Real world experience shows just how great deviations from the official figures can be."
He added learning to drive in an eco-friendly way can help motorists make significant savings at the pump.
Earlier this month, Clean Green Cars reported new car CO2 had fallen by 4.5 per cent between the beginning of July and the end of September.
To find the
best deals
around today visit Honest John
best deals
.
Comments