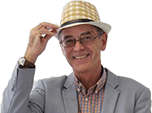 Registrations show rise in diesel vehicle purchases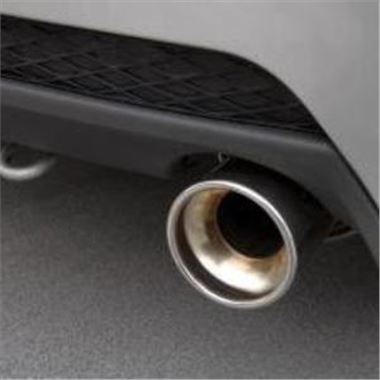 New vehicle registration figures show a rise in the number of British drivers purchasing automobiles with diesel engines this year.
Statistics from the Society of Motor Manufacturers and Traders (SMMT) show that there has been a 7.3 per cent increase in such activity as 2008 has progressed.
In addition, the sector body has revealed that there have been 1,479 alternatively-fuelled vehicles registered in the UK over the last month - which could be an indication that drivers are now seeking ethical
car buying advice
before they purchase.
Paul Everitt, SMMT chief executive, remarked that the industry "needs the support of the government in order to encourage the uptake of lower-emitting vehicles".
Conversely, a fall of 13 per cent has been recorded in buying figures for petrol-based vehicles.
This comes as a TheGreenCarWebsite.co.uk blog recently stated that those who reduce their carbon footprint on the road "will save money", according to Money News.
To find out what Honest John has to say about buying at auction click here
Comments