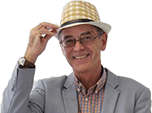 Land Rover birthday gets royal presence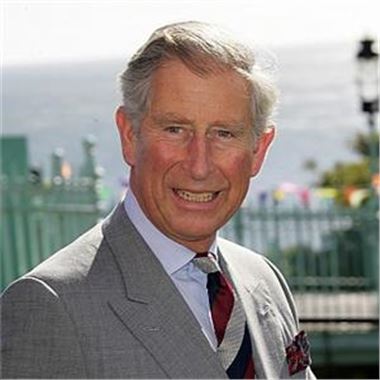 Volkswagen today welcomed the Prince of Wales as part of the 60th anniversary celebrations for its Land Rover brand.
Prince Charles was on-hand to cut a specially-designed cake which was made to look like a Land Rover.
The prince, who also turns 60 this year, received an insight into the brand's future - something people looking for
car buying advice
may also be interested to know.
Included in this is the company's CO2 offset programme - the largest in the word - in which it hopes to balance emissions against the first 45,000 miles of consumer use.
According to Land Rover managing director Phil Popham, it is a "great honour" to host the Prince.
"Land Rover has played an important role within the British car industry for 60 years and we strongly believe that it will continue to do so for many years to come," said the official.
This weekend, thousands of Land Rover enthusiasts headed to the Land Rover Owner International Spring Adventure at Duffield Showground, according to the Hull Daily Mail.
Comments