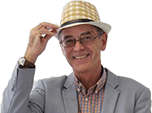 British Steam Car unveiling next month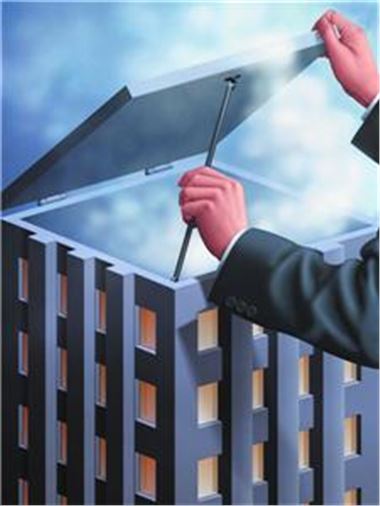 A vehicle hoped to beat the British land speed record for a steam vehicle is to be unveiled to the press next month.
The developers of the British Steam Car will be showing it off in Thornley next month before it heads to the US to attempt to beat the Fred Marriott's speed.
Currently this stands at 128 mph and was set in a Stanley Steamer in 1906, but the team is hoping the British Steam Car will pass 150 mph.
"This project couples the wealth of steam knowledge gained from Victorian times onward with some of the most advanced technologies available. It promises to be a stepping stone in the direction of the future of transportation technologies," remarked the British Steam Car team.
One year after setting the record, Fred Marriott attempted to break at a Daytona course. However, he crashed and did not try again.
Are you buying or selling? Click here to find out what Honest John has to say
Comments