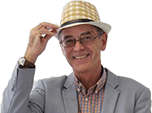 Motorists 'happy with their Skoda vehicles'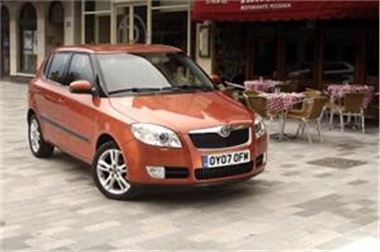 People in the UK driving Skoda automobiles have told an Auto Express poll that they are very happy with their vehicles.
The Driver Power survey from the publication saw 32,000 motorists give feedback on around 6,000 cars.
Some 85 per cent of people responded that they were happy with their Skoda, ranking the company as the second-best performing manufacturer.
This follows the firm's recognition as the best manufacturer in Top Gear magazine last year.
Robert Hazelwood, Skoda UK managing director, commented that the results are pleasing to the company.
He said: "This survey shows how good a job our dealers are doing in this regard and that we really are the manufacturer of happy drivers."
This comes as it has been announced that ten to 15 per cent of the output at parent company Volkswagen's Bratislava site is made up of the Skoda Octavia.
Comments