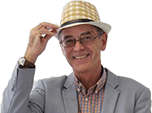 Honda offers Clarity with new vehicle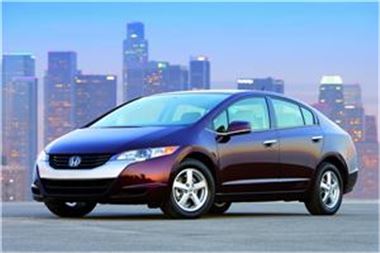 Honda has debuted its Clarity vehicle at the Los Angeles International Auto Show 2008.
The model represents a "clear solution to the challenges of the future" and has been named as such.
Powered using fuel cell technology, the car receives energy storage from a lithium ion battery in addition to the Honda V Flow fuel cell stack, which the company has described as "powerful".
According to the automaker, the model is an example of its forward-thinking nature.
"The FCX Clarity marks the significant progress Honda continues to make in advancing the real-world performance and appeal of the hydrogen-powered fuel cell car," commented the company.
Originally founded in Tokyo in 1948, Honda develops and sells cars, trucks and motorcycles.
The Japanese automobile firm is particularly well-known for its Civic and Jazz models.
In 2006, Honda generated $93 billion (£41.5 billion) in revenue.
Comments