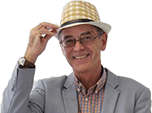 VW and National Trust combine for eco-roadshows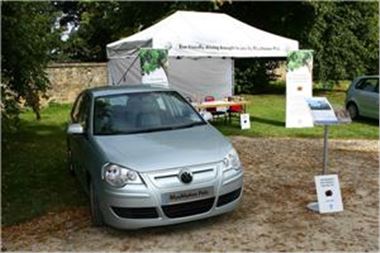 Volkswagen (VW) is looking to project its environmentally-friendly message with the help of the National Trust.
Roadshows in Yorkshire, Cheshire and Wiltshire will be followed by others later this month, with the automaker's star attraction being its fuel efficient VW Polo BlueMotion.
According to the manufacturer, the model emits 99 g per km of CO2 while consuming 74.3 mpg.
Peter Stokes, VW's environment manager, has commented that environmental issues are a very important matter for the firm.
"Drivers can have an enormous impact on reducing fuel consumption and emissions whatever vehicle they drive," he said.
"We work hard to improve the technology in our products to reduce carbon emissions and improve fuel efficiency," the expert added.
This news comes as the firm has commented that it would like to have increased its annual sales volume to eight million units per year by 2010.
Comments