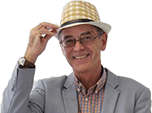 Toyota sells 100,000 green vehicles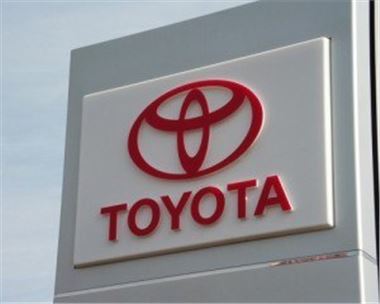 Environmentally-friendly vehicle sales in Europe from Japanese car manufacturer Toyota have topped 100,000 units.
Since launch in 2000, some 101,235 cars have been snapped-up by eco-conscious motorists on the continent.
Its Prius model has proven particularly popular, selling 73,000 over the last seven years.
Lexus, a Toyota subsidiary, has sold over 27,000 of its green vehicles in the same period of time.
This is indicative of Europe's stance on cutting carbon emissions, according to Toyota Motor Europe executive vice president Thierry Dombreval.
"These results demonstrate a dramatic shift amongst European customers towards cleaner vehicles which offer greater fuel efficiency and a comfortable and powerful drive," he said.
Lexus is one of Toyota's 522 subsidiaries, having first been established by the firm in 1989.
In 2006, the Japanese car manufacturer finished ahead of General Motors to become the world's largest automobile manufacturer in terms of revenue.
Comments