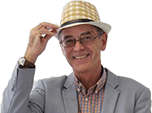 Hybrid campaign sees Lexus blitz media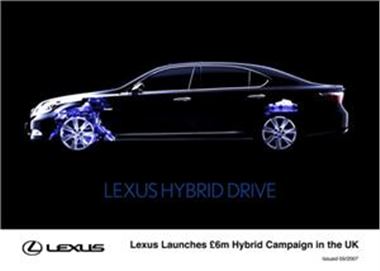 Automaker Lexus will be showing the world its environmental credentials through a multimedia advertising campaign.
The tagline of "one day high performance will come with lower emissions ... not one day but today" will accompany the firm's six-week advertising campaign, which begins on September 17th 2007.
Motorists looking to get behind the wheel of the vehicles should expect to see them in Lexus dealerships soon after.
The company has employed the services of CHI & Partners and communications group Zenith Optimedia as part of their £6 million campaign across billboards, television, magazines and the internet.
"The campaign will emphasise the engineering innovations that have enabled Lexus to build a range of high performance cars with substantially better emissions levels and fuel efficiency than rival premium market brands," the company commented.
Established as a luxury car manufacturer in 1989, Lexus is a subsidiary of Japanese automaker Toyota.
Comments