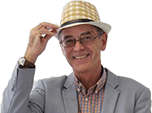 Frankfurt picks up new iQ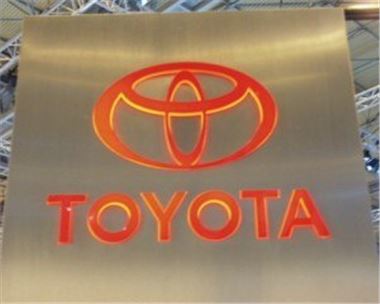 Visitors to the Frankfurt International Motor Show this week will be able to catch a glimpse of the new Toyota iQ concept.
The car counts space efficiency as a major feature while retaining environmentally sound fuel emissions, with the company stating that the vehicle combines practicality and style.
Wahei Hiari, manager of Toyota's European design studio, stated that the model addresses a number of requirements for the modern driver.
"In an urban environment, people want to express themselves through dynamic and on-the-edge design, but at the same time rational factors such as size, functionality and CO2 emissions cannot be ignored," he said.
Earlier this week, Toyota revealed that it is expecting its sales to grow by five to ten per cent over the course of 2009, according to Reuters.
A slowdown in the momentum of sales is not anticipated by chief operating officer Thierry Dombreval, it added.
Comments