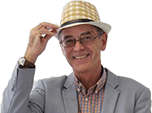 Goodwood Festival of Speed to celebrate a long list of anniversaries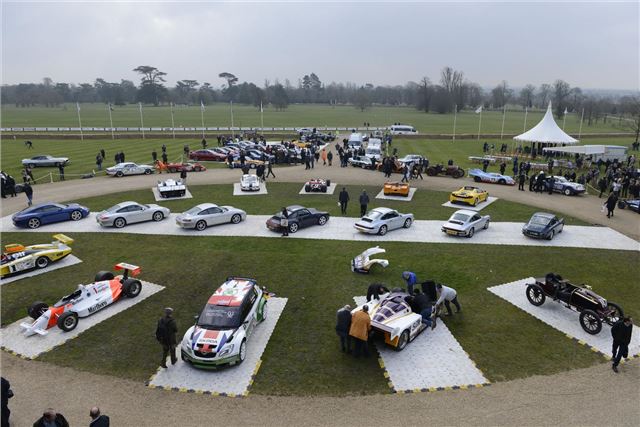 Goodwood is set to celebrate a long ist of automotive and motor sport anniversaries and key moments at this year's Festival of Speed, which takes place on 11-14 July.
In addition to this being the 20th anniversary event, the 2013 Festival of Speed will also be commemorating:
90 Years: of the Le Mans 24 Hours:
Goodwood Festival of Speed 2013 will see a selection of iconic Le Mans 24 Hours endurance racers make an appearance, from early winning Bentleys, right through to the latest Audis that have claimed victory in recent years.
60 Years of World Championship for Sports Cars:
This will be marked by the stars of the endurance racing world over the last 60 years, from Jaguar D-type and Mercedes-Benz 300SLR, through Ford GT MkII and Porsche 917, to Jaguar XJR9 and Porsche 962, plus the latest prototypes from Audi and Toyota, which are contesting the newly relaunched World Endurance Championship.
50 Years of the Porsche 911:
This year's sculpture will be dedicated to the 911, plus there will be a dedicated class of road and racing 911s, covering all seven generations of the iconic sports car, will take to the hill twice each day for a special parade.
50 Years of McLaren Racing:
Half a century of this revered race and sports car maker will be marked with a number of championship-winning cars from Formula 1, Can-Am, Indy and Le Mans.
50 Years of Mini Cooper S and Ford Lotus Cortina:
Two true British motoring icons turn 50, with versions of the Mini Cooper S and Lotus Cortina in action at Goodwood, particularly in the Forest Rally Stage area.
50 Years of European Touring Car Championship:
Some of the most celebrated touring cars of all time will take to the Hill, including the BMW 3.0CSL 'Batmobile', Cologne Capri and TWR Jaguar XJS.
40 Years of the World Rally Championship:
To mark 40 years of the WRC, we will assemble one of every championship-winning car on the Hill and Forest Rally Stage.
Comments