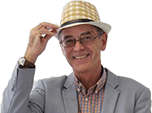 Supercar Passenger Rides at Castle Combe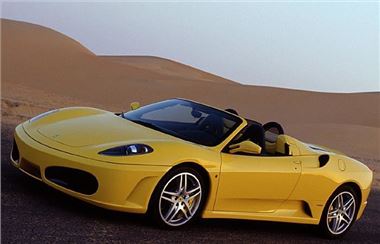 If you've ever turned your head as a 'Supercar' burbled past you and wondered what it would be like to be inside one, looking out, then you can find out at the Castle Combe circuit on Saturday October 22.
That's when the Stroke Association's annual 'Supercar Saturday' gives you the opportunity to ride in a Ferrari, Porsche, Lotus or Maserati for a small donation in aid of the charity.
Amongst the mouth watering Ferraris available to give you  those scintillating passenger laps are a 360 Fiorano, a 550 Maranello, a 430 Spider and the 328 GTB of Frome's Peter Moseley.
Other local drivers giving up their time to raise money include the 2010 Castle Combe Pre Â'90 Formula Ford champion, Kyle Tilley from Chippenham in a Fiat Abarth, BathÂ's Guy Parr, a regular in both the circuitÂ's Sports and GT and saloon car championships in his John Cooper Works Mini and SwindonÂ's Dan Ludlow in his very fast MG ZR 190.
Amongst the 'Star Drivers', on hand to drive people in their own cars are Formula 3, Le Mans and Touring Car ace, Anthony Reid, who will also be demonstrating an MG6 and Barry 'Whizzo' Williams, one of motor sports greatest 'all rounders' and a much in demand pair of hands in the historic racing world. Amongst the machinery he will be aboard is a Porsche 911.
It's not just about 'Supercars' though. Pukka sports racing cars will also be available to ride in, some of the most exciting likely to be the Radicals, the machine of choice in the circuitÂ's Sports and GT championship. These amazing vehicles are capable of lapping at an average speed of 100 mph and will take your breath away if you are brave enough to get strapped in.
Rides are available from £20, depending on the car/driver combination.
The day starts at 10-00 AM and carries on till dusk.
General admission is just £5 for adults and free for children, with easy free parking on site. More information on http://www.stroke.org.uk/fundraising/fundraising_events/castle_combe/index.html.
Comments