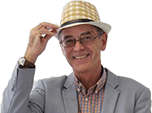 100 'Ready to Retail' Cars at BCA Nottingham on 14th June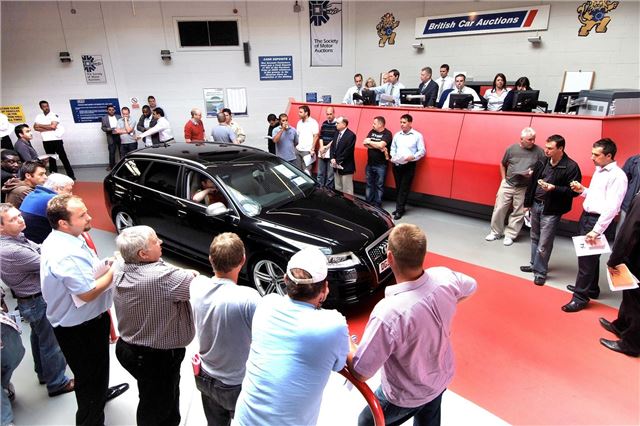 LeasePlan will be offering 100 Ready to Retail cars that can be put straight onto dealer forecourts without further preparation on 14th June at BCA Nottiingham.
Good quality used stock is still at a premium, so this is a welcome attempt to shorten the time between buing in stock and taking income from it.
LeasePlan's special Ready to Retail saleis  taking place at BCA Nottingham on Friday 14th June starting at 12 Noon.
The event features 100 selected cars that are ready to be put on the dealer's forecourt without delay. The cars are graded between 1 and 3 and all are less than four years old and no more than 80,000 warranted miles.
Every single vehicle is supplied with a V5, Service History and a BCA Assured report and will be presented in the best possible condition following a SMART Retail Clean.
More at BCA
Comments