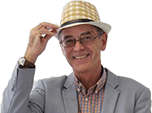 Silverstone Auctions to Hold 2nd Sale at CarFest North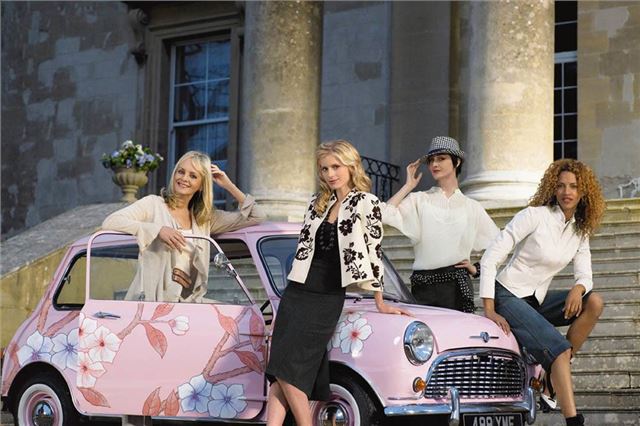 After the huge success of Chris Evans CarFest South at Laverstoke Park, in support of BBC Children in Need, CarFest moves North to Cholmondeley Castle in Cheshire on 8th and 9th September.
Once again Silverstone Auctions will be holding a 'Pride & Joy' sale.
To stand the best chance of raising money for BBC Children in need, cars with the best chance of selling have been specially selected.
Most noteworthy of the cars estimated under £10,000 is a 1960 Morris Mini Minor that appeared with Twiggy in M&S TV commercials and become so famous that Corgi made a model of it. The Mini is estimated at between £7,000 - £9,000.
Also worth mentioning, a multiple concours-winning, low mileage 1967 Austin Mini Countryman, estimated at  £12,000 - £15,000, and a1990 Jaguar XJS V12 expertly rebuilt by KWE Engineering of Top Gear fame, estimated at £8,000 - £11,000.
Other collectables that represent realistic opportunities for first time bidders include a rare 1967 Riley Elf, estimated at between £3,500 - £4,500, and a 1977 Triumph Stag bearing a recent engine rebuild, estimated at £6,000 - £8,000.
Richer bidders wanting to show their generosity will have the chance to bid for a 2005 Ford GT with a 0-60mph in just 3.2 seconds and a top speed of 212 mph. It has been estimated at between £115,000 - £125,000.
As well as the 'Pride & Joy' car auction, other highlights at CarFest North will include hill climb sprints, a car gallery, live rock 'n' roll music with headline acts Texas and Razorlight and a fine food festival.
Bidders need to register with Silverstone Auctions before the sale starts, while actual bidding for lots is either in person by attending the sale, by telephone, by leaving a commission bid or live online via i-Bidder.com.
Viewing takes place on Saturday 8th September  and until 2pm on the Sunday 9th followed shortly afterwards by the auction.
Silverstone Auctions has also managed to secure a limited batch of day passes for CarFest North which are now available to buy at £60 each by calling 01926 691 141. For more details, and to view all of the cars on offer, visit www.silverstoneauctions.com/carfest.
Silverstone Auctions – www.silverstoneauctions.com
Online Bidder Registration (i-bidder.com) – www.i-bidder.com
Twitter – www.twitter.com/SilverstoneAuc  @SilverstoneAuc
Facebook – www.facebook.com/SilverstoneAuctions  
Comments