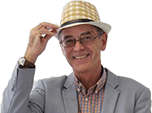 Full Lots List For Silverstone Classic Auction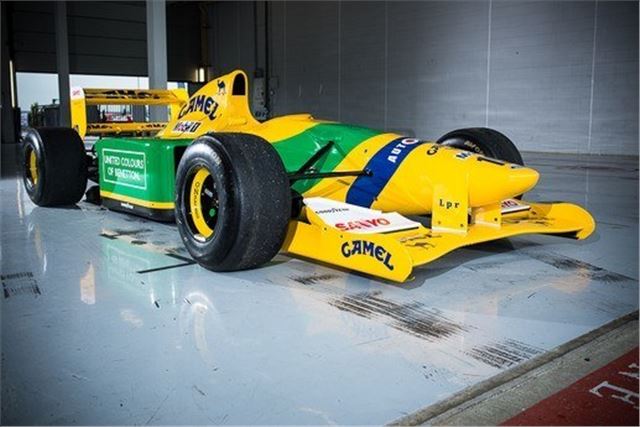 A 1992 ex Schumacher/Brundle Benetton B192-02 will be one of the star lots at Silverstone Auctions Classics Sale at The Silverstone Classic event on 21st July.  
With a varied collection of classic cars, modern sports cars, championship-winning competition cars, motorbikes and automobillia set to go under the hammer, there's sure to be something for everyone.
Details of all the lots up for sale can be found on Silverstone Classics Auction Lots List
Recent additions include:
1992 Benetton B192-02 F1 car driven by seven-times Formula One world champion Michael Schumacher and his teammate Martin Brundle. Equipped with a Ford HB V8 engine capable of more than 700hp, the car comes race ready having been fully rebuilt and race prepared by renowned F1 specialists Earl Goddard. It has also undergone a fresh DFV re-build by Dick Langford with only installation time recorded. Estimate: £250,000 - £280,000  
1967 TVR Tuscan V8. Early example of the rare V8 Tuscan that has so much power and so little traction it was capable of setting fire to its rear tyres. Eligible for all sorts of European historic rallying or Tours. The car has had a complete mechanical and bodywork restoration with no expense spared, including an all new chassis and completely new interior, yet retains much of its original specification. It has also benefitted from safety upgrades such as a rear roll cage and safety harness. Estimate: £40,000 - £50,000  
1968 Porsche 911L 2.0 SWB. Right-hand drive example of an early 'L' (Luxe) spec 911. Recent bare metal re-spray costing £16,000. Also recently been serviced and maintained by marque experts such as Autofarm and Export 56. Offered with a current MoT test certificate and an impressive history file with evidence of significant expenditure during the last five years. Estimate: £34,000 - £38,000  
1965 BMW 1800 Ti Complete with FIA papers and a Lester Owen engine. Ready to race and has been driven by Graham and Oliver Bryant and Nick Adams. Last year it came 3rd in Class at the Silverstone Classic. Complete with large spares package of wheels, tyres and brakes parts and engine spares.   No reserve.
More at Silverstone Classics Auction Lots List
Details of forthcoming events at Silverstone Auctions
Comments