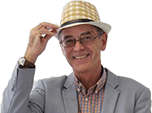 BCA Says Demand for Used Cars Still Strong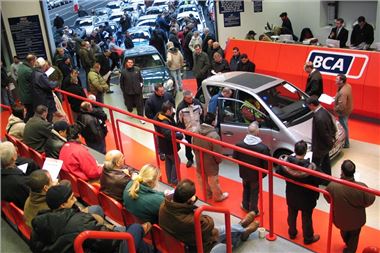 The latest data on used car sales from the UK's leading vehicle auction company, British Car Auctions (BCA) has shown that average values rose in each of the key sectors in March 2010.
BCA Communications Director Tony Gannon commented "This month's figures show the used car market is currently underpinned by plenty of demand across the board, suggesting a good level of confidence in the early part of the year. In particular, the increased volumes and improved values in the dealer part-exchange sector indicates healthier levels of retail activity which must be good news for the motor trade as it recovers from the recession."
The overall average value for cars sold in March was £5,791, down by 2.8% compared to February, but ahead year-on-year by £209 or 3.7 %.
Average values also rose in all three of the main product sectors. Fleet & Lease values rose by £229 (3.1%) to £7,593 - the third consecutive month of growth. Nearly-New values improved by just £275 (1.4%), but established a new record value in doing so at £19,197.
Despite volumes increasing by around a third, values for part-exchange cars improved by £47 (1.7%) to £2,705. Looking at Part-Exchange sales in detail, values for premium models rose by £82 to £4,744 (up 1.7%), and values for budget models recovered some ground from February 2010, increasing by £85 to £1,440 (up by 6.2%).]
More at: www.british-car-auctions.co.uk
Comments