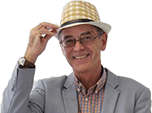 Auction of Classic Car Hulks in April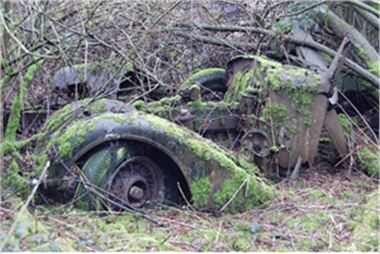 Aylsham auctioneers, Keys, will be holding an auction of 20 ancient classic cars recovered with great difficulty from an overgrown Norfolk farmyard and buildings.
They belonged to James Blanch, a retired wheelwright who moved from London to a forge south of Norwich in the 1950s, bringing many of his beloved vehicles with him.
When he died, Keys auctioneers were told there were a few old cars on the barnyard property.
They include a handful of Singers, a Lea Francis, two Swifts, a couple of Riley Monacos, a 1930 Morris Minor, a Riley Lynx, a Willys Overland, an Austin 7, a 1920s four-door Austin open tourer and a Morris commercial vehicle - along with the chassis and running gear of a 20hp Sunbeam.
The cars are expected to fetch between £200 and £4,000.
Alongside the vintage cars and bikes, Keys also found a 1964 Ford Anglia 105E that was last used on the road in 1977 and has just 55,000 miles on the clock. The sale will be on Saturday April 4 at Keys' Aylsham saleyard. More information from Keys on 01263 733195 or at
www.keys24.com
Comments