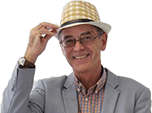 Online car auctions 'defy economic downturn'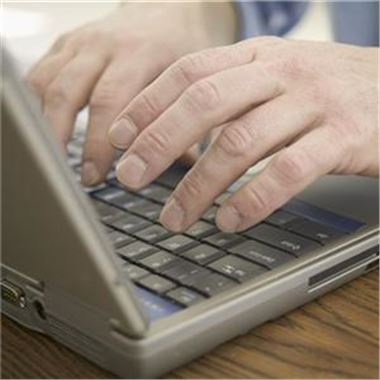 The number of used vehicles sold at Manheim online
car auctions
in September broke all previous records, the company has reported.
During the 150 web sales which were held during the month, some 1,023 dealers logged on, there were more than 7,000 bids and 1,009 motors were shifted in total.
Manheim's Simulcast used
car auctions
for 2008 - until the end of September - are 35 per cent up on the corresponding sales for 2007.
The company has claimed all of its 19 centres across the UK are now geared up to broadcast live on the web.
It stated it is now transmitting action from approximately 40 auctions a week.
Commenting on the popularity of the sales, Manheim's managing director Mike Pilkington stated: "The record number of online car sales achieved via Simulcast in September clearly shows there is still a good level of activity in the market."
In related
motoring news
, the company recently reported wholesale used motor sale prices rose £212 last month compared with August.
To find out what Honest John has to say about buying at auction click here.
Comments