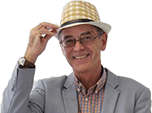 Consumers 'should buy used cars now'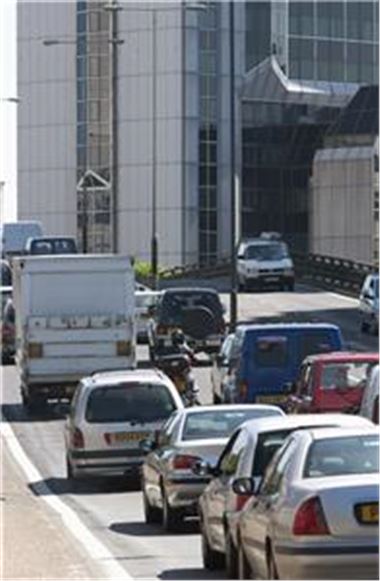 The global credit crunch has given people looking for a used car the chance to pick up a great deal, it has been reported.
According to EurotaxGlass's Guide to Used Car Values, the economic turn has led to a large influx of second-hand vehicles pushing down residual values - a change it attributes to the March introduction of new registration plates.
The market has not been more favourable to buyers in quite a while, according to managing editor of the company Adrian Rushmore.
He said that consumers can pick up the vehicle of their choice today at a price they can afford.
"The choice of cars on offer is greater than at any point so far this year and the post-Easter period marked a significant downward shift in retail activity," commented the official.
In 2000, Glass's and Eurotax merged to form EurotaxGlass's.
Comments