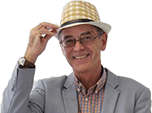 Motorists can 'drive like Bond for under £10K'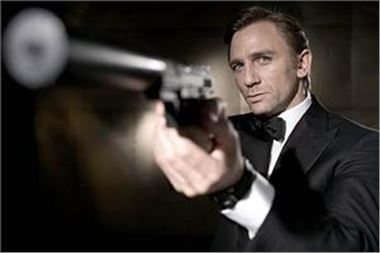 Drivers looking to emulate James Bond by one day driving and owning an Aston Martin may be able to do so at auction.
Models from the 1980s and 1990s are becoming cheaper to pick up once they go under the hammer, according to British Car Auctions (BCA).
The DB7 models are an example of the brand become more affordable used, as is the AM V8, which can often fetch a price under £10,000.
Simon Henstock of the BCA commented that people do not need a hefty bank balance in order to purchase a luxury car.
He said: "You don't need a six-figure budget to buy a used Aston Martin. We regularly have them entered for sale in our Top Car events."
James Bond is famed for driving Aston Martins throughout his tenure on the silver screen.
The super-sleuth could be seen behind the wheel of the latest DBS unit in the 2006 movie Casino Royale.
Comments