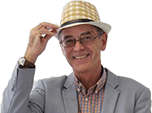 Signed copy of Cartastrophes book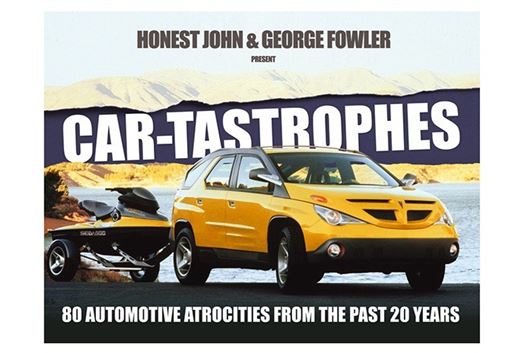 Published 01 March 2017
This competition is now CLOSED
Each of the 10 bundle winners will receive a signed copy of Honest John and George Fowler's book - Cartastrophes - which has an RRP of £10. It looks at the 20 worst cars from the past 20 years with everything from the misguided Suzuki X90 to the downright awful Chrysler Sebring and whole lot more.
The list of cars includes oddities you probably didn't know existed, like the Tata Safari, along with obvious choices including the City Rover and some surprises like the Toyota Avensis and Vauxhall Corsa. Everything is covered in irreverent, light-hearted style. 
You can enter the competition by clicking here.
Author

John Slavin
Latest