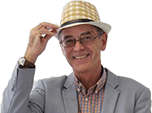 Nissan Sunderland Takes On More Workers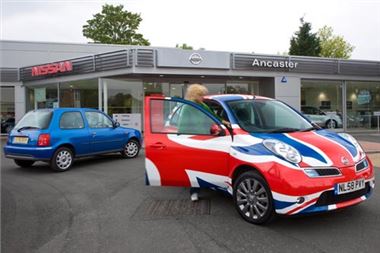 Increased March/April output figures suggested that Britain might be lifting out of recession. Further confirmation has come from Nissan's Sunderland Plant recruiting an additional 100 manufacturing staff on temporary contracts as a result of ongoing car scrappage schemes.
Last month, the plant re-hired 150 staff on 4-month fixed term contracts following significant increases in demand within markets already operating scrapping initiatives, including France, Germany and Italy.
Now, following the successful launch of the UK scheme, a further 100 staff will be taken on to help support a planned overall increase of 18,000 units in the June-September production plan.
The additional staff will again be offered 4-month contracts, and will operate on the plant's Micra and Note production line.
Subject to availability, recruitment will be targeted from amongst the pool of temporary manufacturing staff who lost their jobs as a result of the plant's recent rightsizing activity.
Kevin Fitzpatrick, Sunderland Plant's Deputy Managing Director, commented: "The short term spike in demand being delivered by all scrappage incentives is providing a valuable shot in the arm during a difficult period more Sunderland models – particularly smaller cars like Note and Micra – are proving very popular with scrappage customers, and although the market remains highly volatile, we welcome this further opportunity to add to our workforce."
More at
www.nissan.co.uk
Comments