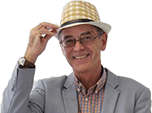 Scrappage initiative is not a green one, says ETA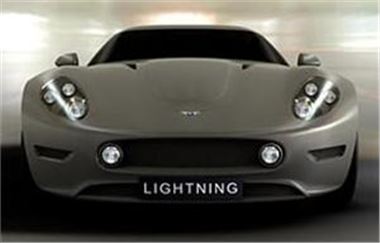 The Environmental Transport Association (ETA) has said that a plan to reward drivers for scrapping their older and less efficient vehicles is not as green as it looks.
No confirmation has yet been given on whether the scheme will come into effect, but according to the organisation it only has small benefits.
This is because although buying a newer car can be more economical, the energy used to scrap the old one and build the replacement means the overall effect is "tiny".
"Altering the way you drive and keeping a car longer can be a greener option than buying new," remarked ETA director Andrew Davis.
Some of the suggestions the group gave for changing motoring habits included removing unneeded items from a car to minimise weight and avoiding sudden or harsh acceleration and braking.
The ETA was established in 1990 and aims to raise awareness about the over-use of cars. It also tries to help people make positive alterations to their methods of transport.
Comments