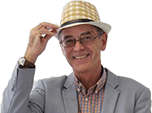 Saab Parts launches in the UK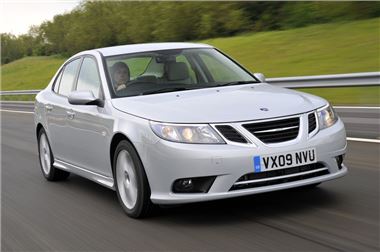 A new company called Saab Parts UK has been launched to provide an on-going supply of genuine Saab Parts and customer service packages. It's good news for Saab owners after Saab GB filed for bankruptcy at the end of 2011.
Despite the uncertainty surrounding the future of the brand, Saab parts supply continues to operate as normal within the UK, with the 87 Saab Authorised Repairers offering customers a comprehensive range of servicing deals. All Saab Authorised Repairers use genuine Saab parts, which are covered by a two-year warranty.
Saab AA Roadside Assistance remains in place and active for all Saabs registered new in the UK before 29 November 2011 and covers the vehicle for three years.
Saab Parts UK in collaboration with the Saab Authorised Repairer network is also continuing to offer the Saab Service Club. The scheme has around 15,000 members and is now being extended to all Saab drivers irrespective of vehicle age.
The loyalty scheme is free to join and provides a range of benefits including free visual health checks and discounts on parts, servicing and accessories. Owners can register with the Service Club via the Saab website.
"Following the sad demise of Saab Great Britain Ltd at the end of last year, Saab Parts UK was set up to continue to provide a parts and customer care facility for the 188,000 Saabs that are on UK roads," said Corin Richards, managing director of Saab Parts UK.
"With a dedicated network of Saab Authorised Repairers covering the whole of the UK and the Channel Islands, Saab owners can be reassured that their vehicle will still be looked after by experienced and trained Saab technicians and only genuine Saab parts will be used," he added.
If you're interested in acquiring one of the last built unregistered Saabs, there are approximately 200 across the dealer network to choose from at 'very competitive' prices.
Comments