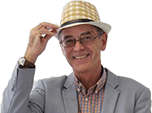 The search is on for the UK's 2011 Top Technician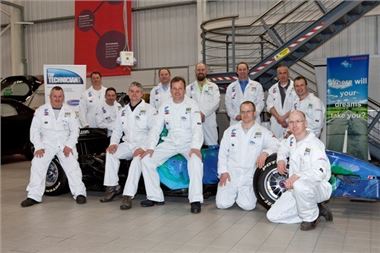 A recent survey found that 90% of automotive repair workshops missed or ignored at least one of four simple faults planted on cars at 62 garages across the UK.
"The results of the Which? Survey highlights the worrying fact that there are garages overlooking safety-critical faults. We should be able to assume that our local garage employs qualified technicians who are competent at finding faults and fixing them first-time. These are the people we want to recognise and reward through the annual Top Technician competition", says Nicola St Clair, project manager of Top Technician.
"Over the past eight years, we have met hundreds of respected technicians from across the UK during the annual competition to find the UK's Top Technician. We recognise and reward technicians who deliver an excellent service to their customers, by keeping up with ever-more complex vehicle technology through training and by joining industry accreditation schemes such as the Institute of the Motor Industry's ATA."
Apprentices and technicians who are less experienced should enter Skillauto, run by the Institute of the Motor Industry. Contact Melissa Sagir-Amos at melissaa@motor.org.uk for more information.
Experienced fault-finders are invited to take an online test before January 7th. The highest-scorers will then be assessed during practical heats at the semi finals in Warwick next February at Delphi's training facility. The final 6 will battle for the title and the £10,000+ prize package at the finals on March 4th at the Honda Institute in Slough.
Top 5 reasons techs should enter Top Technician:
To meet other experienced technicians from across the UK and swap tips
To see how far you can get in the competition
For the sense of achievement and recognition
To gain publicity for yourself and your business
For the chance of winning a package of prizes worth over £10,000!
Motorists are also invited to nominate a technician or their local garage at www.toptechnician.co.uk.
Comments