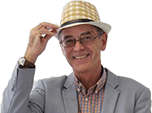 Independent Solves Problem of Teves Mk 60 ABS Pumps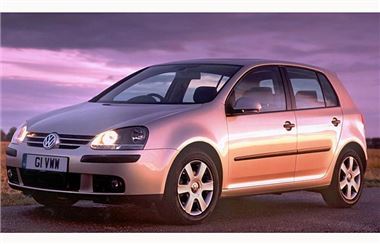 ECU Testing Ltd has finally finished the development for a full rebuild for the common Pressure sensor fault for the VW Golf, Touran, Audi A3, Seat Leon, Toledo, Altea & Skoda Octavia.
They completely rebuild the pressure sensors, ABS modulator block and ABS ECU as a whole unit. This is not a bodge around the problem it is a complete rework of the original design and we have managed to completely remove the design flaw so that once rebuilt the fault can never return.
Even brand new units from ATE that we have seen still have the original design flaw, so everyone now buying new ones from the main dealer are going to have to do the same again within 4 years or so.
This explains: http://ecutesting.com/vw_golf_touran_abs_pump_module.html
It is worth noting that this problem is not just limited to VAG. The exact same designed ABS/ESP pumps are being fitted to BMWs, Minis,Renaults, Peugeots and Toyotas.
Comments