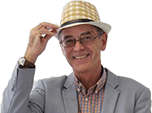 Easy Way To Find The Right Oil For Your Car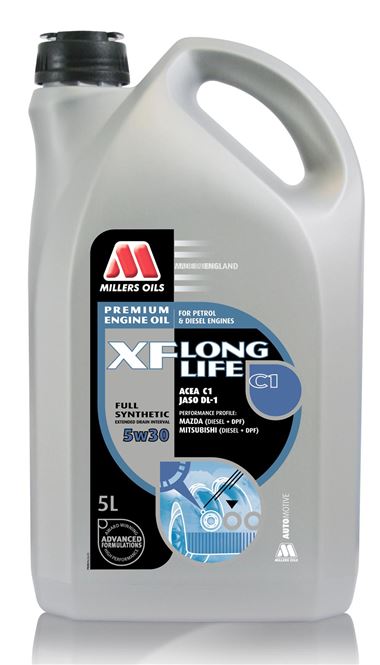 Millers Oils, the specialist oils and fuel treatments manufacturer, has
launched its 'Which Oil?' online advice tool designed to make it easier for
motorists to find the recommended and correct grade of engine oil, gearbox
oil and coolant for both cars and vans.
In a market where there can often be an overwhelming choice of products to
choose from, the 'Which Oil?' advisor is fast, simple and easy-to-use. It
allows customers to find the products that are fully compatible with the
specified vehicle and has been designed also to provide advanced performance
and reliablity for their vehicle.
Customers visiting the Millers Oils site insert their vehicle¹s make and
model information and a tailored range of Millers Oils products to suit
requirements is provided within seconds.
Recent innovations from Millers Oils also includes the launch of five new
Premium Engine Oils, formulated to meet and, in some cases exceed, the most
stringent requirements of car manufacturers, including ³Extended Drain²
capabilities. These new oils have been developed to provide state-of-the-art
technology that meets the changing demands of the market and feature within
the advisor.
Stephen Parker marketing manager at Millers Oils, comments: ³For the average
motorist, it can be very difficult to know which products are right products
for your car, with a confusing amount of choice available. Millers Oils
continues to develop new innovative solutions for total customer peace of
mind. We think it¹s important for customers to know they not only have the
correct products to look after their engine and gearbox, but high
performance and reliable products that result in added customer benefits.
"The 'Which Oil?' System, aims to make it as easy as possible for motorists
to find the right oil for their vehicles, and we expect it to be a popular
addition to the website."
For ³Which Oil² advice, stockist details and product information please
visit the Millers Oils website at www.millersoils.co.uk
Comments