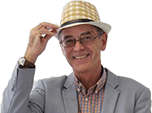 Car insurance policyholders get post-winter motoring advice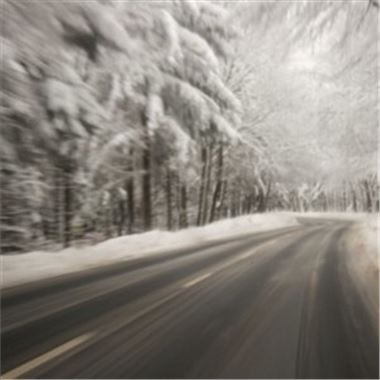 Car finance
shoppers have been given advice on caring for their vehicles in places that have had salt poured on the streets.
Autoglym, car care specialists, urged motorists not to think road de-icer would not have a damaging effect on their autos.
Chief executive officer Paul Caller explained: "Road salt can speed the corrosion of unprotected paintwork, as well as damage exposed plastic and rubber surfaces."
He said motorists should avoid using washing up liquid or poor-quality car wash fluids because ill-adapted products can remove protective coatings.
In addition to using a cleaning formula recommend by experts, followed by a polish or wax, drivers must frequently clean their cars both underneath and on the outside.
Under the wheel arches is an important spot not to miss - and motorists should never take to the wheel with poor visibility through their windows.
Mr Caller also warned against using boiling water to remove ice from a windscreen as this could crack the glass.
He went on to recommend people up the concentration of their car's screen wash to prevent the solution from freezing.
Potholes.co.uk recently called attention to the increased risk of damaging a vehicle's alignment or tyres after running over potholes.
The organisation noted extreme weather cracks pavements and contributes to more of these road features.
Are you
buying or selling a car
? Click here to see what Honest John has to say.
Comments