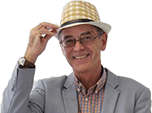 Quaife Diff Makes Difference to Winter Driving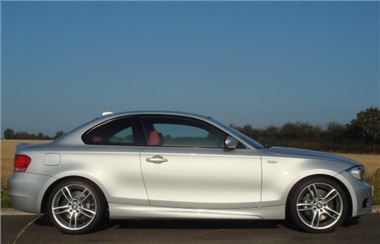 As the worst British winter for 20 years bought serious snowfall and treacherous driving, the conditions also showed how it's vital on any vehicle to maximise traction.
Which is where Kent-based Quaife Engineering excels, as it is world famous for production of its automatic torque-biasing helical-gear limited-slip differential (ATB for short), which excels in slippery conditions where grip is at a premium, greatly outperforming any factory electronic stability control system.
Here's why: Factory electronic stability control systems work by sensing and then applying the braking system to the road wheel which is spinning. This generates a torque reaction, which helps the car back onto line, but such systems won't increase the traction of the car at all, as news footage of British roads highlighted.
The Quaife ATB differential works completely differently to increase traction. It's mechanical design is fully automatic in operation and works by sensing which wheel is spinning, then channelling the torque to the wheel enjoying the most grip. What's more, it does so seamlessly and instantly, without the need for electronic intervention, providing drivers of front-, rear- and four-wheel drive cars with a genuine traction advantage in all conditions.
That means more grip when pulling away, more control when exiting a corner and, crucially, more control under braking, as the Quaife ATB's
traction benefits also work under deceleration.
Tens of thousands of Quaife ATB units have been sold since the early 1980s, to satisfied customers ranging from the world's largest OEMs to amateur motorsport entrants, in applications ranging from military vehicles to road cars ranging from Alfa to Volvo, to specially-designed James Bond stunt vehicles being driven inside the Arctic Circle for the filming of "Die Another Day".
But don't take Quaife's word for it; read this testimonial sent to Quaife distributor Kevin Bird from a Belgian customer on 27 January 2009:
"Today, I had the pleasure of discovering my BMW 130i fitted with the Quaife LSD. The car is entirely transformed, especially as it was raining today. Traction is vastly improved in slippery conditions without drama. Powerslides are predictable and absolute fun. I just love it, it's what I call improvement!"
This is on a car fitted with the very latest electronic stability control systems, which highlights the effectiveness of the Quaife ATB differential in poor conditions.
The Quaife ATB. More at
www.quaife.co.uk
Comments