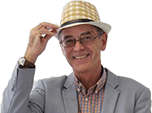 January 5th is 'breakdown day'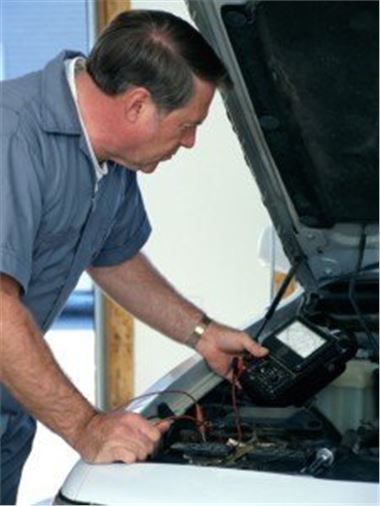 Next Monday (January 5th) is likely to be the worst day this year for car breakdowns, new
motoring advice
says.
According to the Environmental Transport Association (ETA), drivers of new or
used cars
are more likely to experience problems on this date because of the weather and the Christmas period.
A cold snap together with many vehicles sitting on the driveway throughout the festive season is set to cause flat batteries and engine difficulties, the organisation stated.
Consequently, ETA has suggested motorists ensure they have suitable breakdown cover and, in future, avoid leaving their car unused for a long period of time.
"It's not just people who can feel flat following the new year festivities," said group director Andrew Davis.
"The sub-zero temperatures predicted for early January mean many car batteries will fail on that first Monday back to work."
Drivers might also find that the beginning of a new year can be an ideal time to check their
car insurance
and find out if a better deal is available.
Are you buying or selling? Click here to find out what Honest John has to say.
Comments