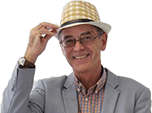 Cold weather tyres could reduce accidents, claims safety group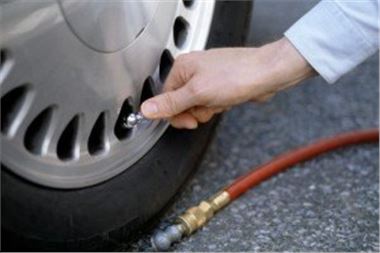 Seasonal tyres could help motorists cut their likelihood of having an accident, a safety campaign group says.
TyreSafe advises motorists to attend to the condition of their tyres at all times but recommends fitting cold weather tyres proven to reduce stopping times in wet weather below seven degrees centigrade.
The higher rubber content of cold weather tyres helps them grip the road surface better than summer tyres, which are fitted as standard to UK cars, the organisation says.
A spokesperson said: "While the market for this type of tyre in the UK is currently small, cold weather tyres are becoming increasingly popular across the rest of Europe."
On its website the organisation notes a Hertfordshire police report that revealed a fifth of deaths and injuries on the county's roads were caused by tyre faults.
Tyresafe has produced an advice leaflet recommending the use of cold weather tyres in the appropriate conditions and drawing attention to other aspects of tyre safety.
Comments