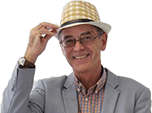 Music to ears of XF drivers from Bowers & Wilkins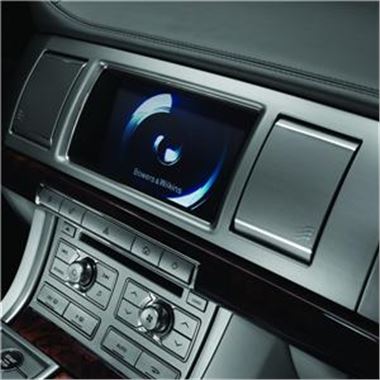 British car manufacturer Jaguar will launch its XF model next year with a premium audio system from specialists Bowers & Wilkins.
The XF will hit Jaguar dealerships in 2008 following three years of research and development from the loudspeaker specialists, who have included a host of extras designed to appeal to enthusiasts.
Around the vehicle are dotted 14 speakers, along with metal dome tweeters, while the output itself is in Dolby Pro Logic II 7.1.
An advanced method of audio equalisation punctuates the technology, allowing drivers to make the sound fit their own personal taste.
Senior automotive business manager Martin Lindsay commented: "As with every Bowers & Wilkins product, we constantly refined the speaker designs for the Jaguar XF until we were satisfied that we had achieved a new standard of accuracy and purity in automotive sound reproduction."
Comments