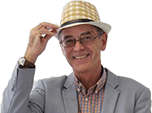 Peugeot 207 'boosting sales'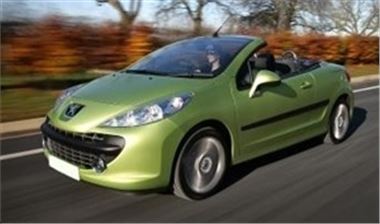 Fans of Peugeot who are looking into buying a new car could be interested by news that the manufacturer's sales are up - and the Peugeot 207 could be largely to thank.

New car sales are up 29 per cent compared to last year, with the model's volumes increasing by 43 per cent.

Another range to do well was the family crossover Peugeot 3008, which surpassed the auto-maker's vending predictions by 125 per cent.

Light commercial vehicles were an area of growth for the manufacturer in 2009, with sales increasing 49 per cent against a November market down 1.4 per cent.

Sales to private buyers also increased 89 per cent thanks to winter deals.

Peugeot is hoping to boost end-of-year sales by cutting out the anticipated 2010 VAT increase on all cars ordered in December.

The manufacturer stated this was equivalent to a 2.5 per cent saving on the original price of the vehicle.

Are you buying or selling a car? Click here to see what Honest John has to say.

Comments