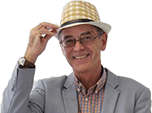 'Honest, transparent' motor industry espoused by official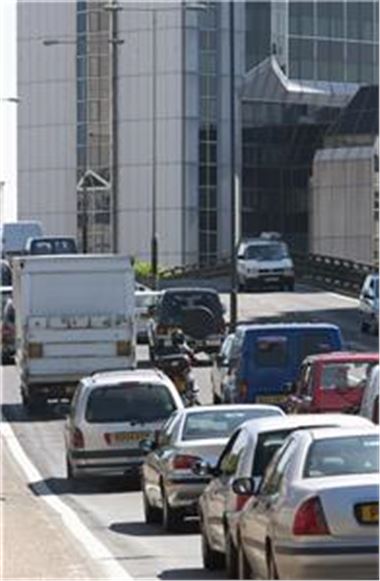 The motor industry is both "honest" and "transparent" over environmental issues, according to an official in the sector.
Chief executive of the Society of Motor Manufacturers and Traders (SMMT) Paul Everitt has stated that there has been a 13 per cent drop in new car tailpipe emissions recorded over the last decade.
He added that low carbon models are "becoming commonplace" and espoused the financial benefits of choosing to drive in an eco-friendly manner.
Indeed, one of the perks of purchasing a green car is that some
car insurance
firms could offer cheaper deals as a reward for customers' ethical stance.
"Quite simply, low carbon cars use less fuel. There is a simple link between lower emissions and lower running costs," Mr Everitt said.
Statistics from the SMMT show a slight fall in used car and light commercial models during the first three months of 2008.
To find the
best deals
around today visit
Honest John
best deals
.
Comments