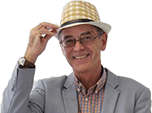 Chevrolet exhibits fuel cell vehicle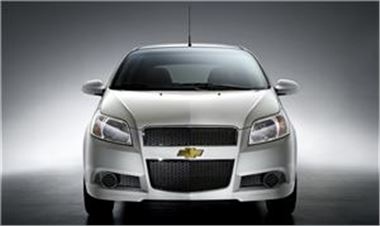 Motor manufacturer Chevrolet has given the world a glimpse of its new fuel cell vehicle.
The Chevrolet Equinox Fuel Cell was exhibited by the US company at the Globe 2008 Auto Future Tech Summit and features a fourth generation fuel cell propulsion system which has been developed by General Motors (GM).
Chevrolet, which was founded in 1911, is a division of GM which develops cars and trucks under its own marquee.
Speaking on behalf of GM, vice-president of environment, energy and safety policy Beth Lowery said that such technology can provide a great leap forward.
"Fuel cells and the electrification of the vehicle have the potential to literally change the way the world drives," she said.
Chevrolet hopes to have the vehicle on the road following safety approval, in addition to having eight hybrid safety vehicles available across North America by the end of 2008.
Comments