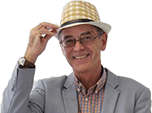 Motorists 'not aware of environmental issues'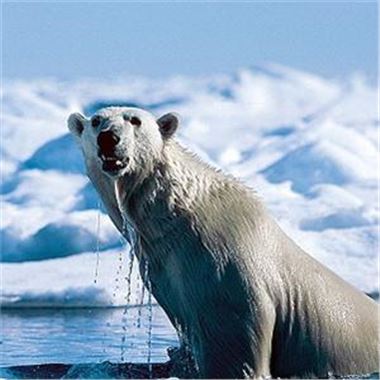 A number of drivers in the UK are not aware of the damage they cause to the environment when they use their vehicles, new research has indicated.
Findings from the Environmental Transport Association show that almost two-thirds of motorists do not know the amount of CO2 they produce when they drive.
Group director Andrew Davis commented that "awareness of the CO2 produced by cars is incredibly low".
He added: "A large proportion of people are aware that cars pollute, but may not know how to take the first step towards more environmentally-friendly driving."
Mr Davis went on to suggest that a number of people have been left behind as the issue has developed in recent years.
Last year, former US vice-president Al Gore staged the Live Earth concerts around the globe in an attempt to raise awareness of climate change.
Acts performing at the London event included Madonna and the Foo Fighters.
Comments