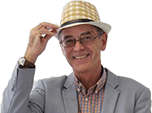 Honda Civic Type R Nurburgring Race Weekend Package €175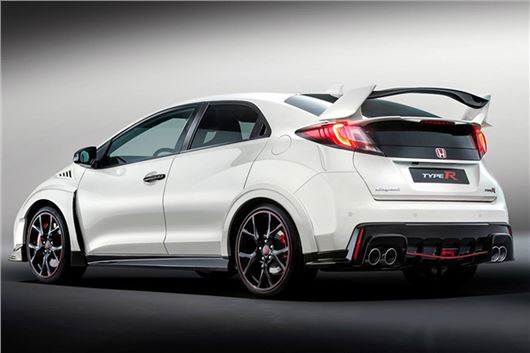 Published 23 March 2015
Honda is inviting fans of the Civic Type R to the ADAC Zurich 24-hour sports car race from 15-17 May, with an opportunity to drive the track before the race.
the package price is €175 per person, which includes a VIP entrance ticket to the race with paddock access, camping accommodation in a souvenir tent, all food and drink throughout the weekend, a hands-on encounter with the new Civic Type R, a tour of the garage, and chance to meet the drivers at a special Q&A session. A lucky few will also be able to follow in their heroes racing line by taking their own Civic on a lap around the circuit before the 24 hour race gets under way.
As all Civic Tyre R fans know, a specially prepared Civic Type R lapped the Nurbutgring Nordescheif in a time of 7 minutes 50.63 seconds in May 2014, beating both the SEAT Leon Cupra and the Megane RenaultSport Cup, though the Type R was not in street-legal, standard spec as the SEAT was.
This will be an unmissable weekend, featuring for the first time ever a round of the FIA WTCC, as part of a jam packed weekend of around-the-clock racing,
Held on the punishing 25 kilometre long combined Nordschleife and Grand Prix circuit, fans will cheer on Team Castrol Honda drivers Gabriele Tarquini and Tiago Monteiro as they vie for victory on one of racing's most hallowed stretches of racetrack.
For more information, or to purchase a three-day package, log onto www.typeR-nurburgring.honda-experience.com. Registration is now open.
The all-new Civic Type R, dubbed the 'race car for the road', was unveiled at the Geneva Motor Show on 3rd March in front of a crowd that included McLaren-Honda F1 driver Jenson Button, and WTCC driver Tarquini. To relive the evening, visit http://www.redline.global/itstime.
To relive the Civic Type R's class leading lap record around the Nürburgring, click here.
For more information about the ADAC Zurich 24 Hour race, visit http://www.nuerburgring.de/en/events-tickets/automobile/adac-zurich-24-hour-race.html.
For more information about the WTCC and their presence at the Nürburgring, visit http://www.nuerburgring.de/en/news/artikel/fia-wtcc-ab-2015-auf-der-nuerburgring-nordschleife.html.
Comments
Author

Honest John
Latest